Growth at HFI
Be all you can be
At HFI, we are a mix of unique individuals bound together by our passion for good UX.
What makes our interactions enriching is the diversity of perspectives and life experiences we share from our individual hobbies and interests pursued outside of work.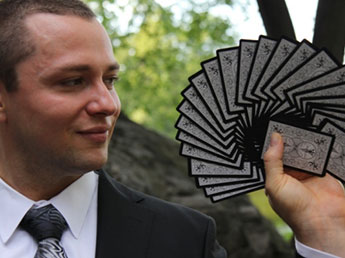 Grow with us
The foundation of HFI's growth lies in the growth of its employees.
We ensure this by:
Nurturing innovation
Encouraging creativity
Constant mentoring and support by UX veterans
Providing flexibility to manage work-life balance
Adding a dash of fun to the workplace at every opportunity

Work with the best
HFI is the world's largest UX company with 9 offices worldwide and a staff of over 220.
When you join HFI, you join a company that has...
Led the UX field since 1981
Consulted for over 100 global Fortune 500 companies
Worked extensively in every domain - ranging from medical to aerospace to e-commerce
...and will continue to lead the UX field by defining the customer experience of the future with the help of its non-profit - the Institute of Customer Experience